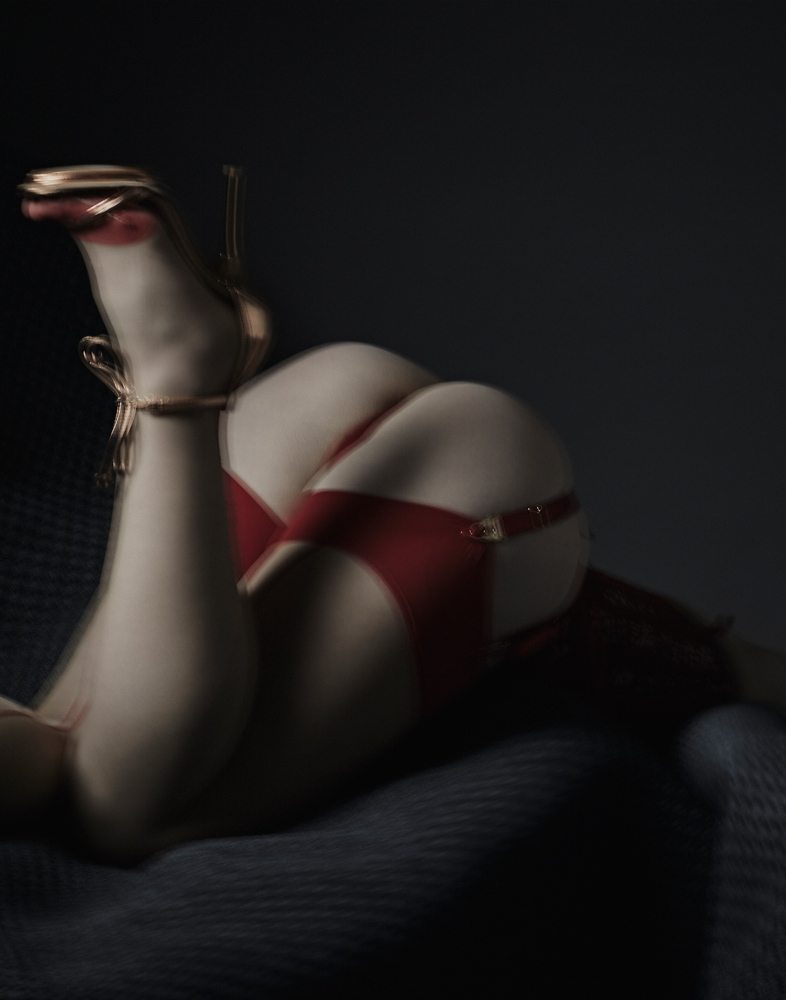 - STUDIO PRIVÉ -
Capture your most memorable moments with us...
+
Choose from a selection of exclusive locations around the world or the privacy of your home.
A rare chance to work with Kunza and her dedicated team :
Together you will create a unique series of images that will express your individual taste and aesthetics.
Your exclusive PRIVÉ package will include highly professional art direction, styling and exquisite photography :
Create unforgettable moments for you to keep....
Studio Prive starts from £1500
Please inquire for your individual concept ideas and quotes:
prive@corsetorium